Cyber Surveillance in India Service Providers
June 8, 2020
Posted by:

Raghav

Category:

Cyber Security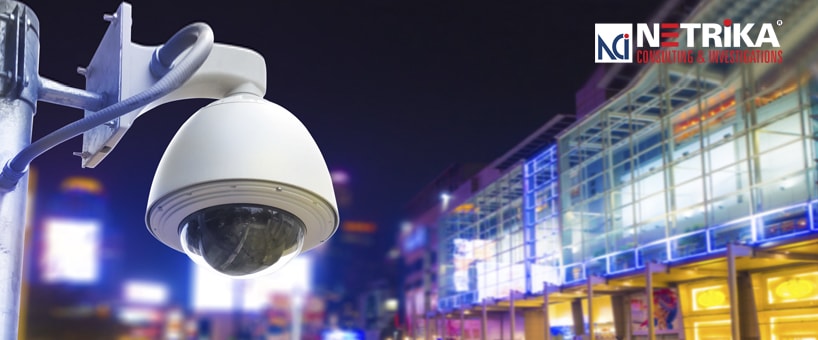 Computer and network surveillance can be described as the monitoring of computer activity and data stored on a hard drive, or data being transferred over computer networks such as the Internet. This is the standard definition that can be found online also! This monitoring of activities done from systems like PC or laptops are done to uncover or dig out significant proofs and evidences that can help one solve criminal cases. Cyber Surveillance in India has helped a lot many criminal cases and help resolve many unanswered questions that lead to proper investigation of multiple cases.
Who Does it?
The monitoring is generally carried out covertly and may be completed by governments, corporations, criminal organizations, or individuals. They need to do this to dig out hidden information that otherwise will not be available to them. All sort of internet traffic can be monitored by this and to do this no authorization is needed from Court of Law or other independent Government agencies. Indian Government and or national government of any country do it to identify and monitor threats to society and economy.

How Does it Help?
Cyber surveillance tools, highly sophisticated equipments and software are used to monitor cyber activities and internet traffic by agencies and even government. Cyber surveillance can also help uncovering if any mystery shopping is being done by any individual or organization that can prove to be harmful and dangerous for other people, organization or the society at large.

What is the Need to Do it?
Cyber security services in India and in anywhere across the world needs to do cyber surveillance. What is happening and what are being sent over computer network like Internet have to be kept information about. If this is not done then only the ones already stored or saved in digital format in hard disks cannot fully support a case and help proper investigation of any crime or fraud. Brand Protection Services in India providing agencies also need to keep track of data being transferred over internet to know if any potential threat can be spotted to a company's brand value or image.
Criminal activities over the internet are increasing at an alarming rate. Even the Government is concerned about terrorist activities, criminal activities and as such that is easily planned and executed online using internet tools. Cyber surveillance will help taking note of all these and might be stopped from causing harm to anyone.