How Cyber Surveillance in India Works?
June 8, 2020
Posted by:

Raghav

Category:

Cyber Security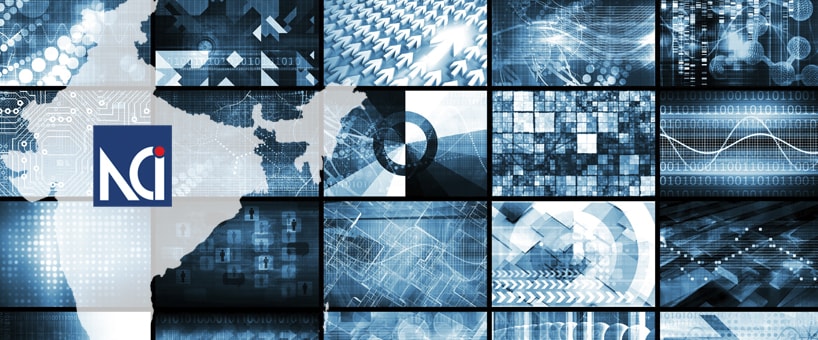 Cyber surveillance in India is still at its nascent stage but the government endeavours in this regard are growing with time. Understanding this is important for everyone as it might very well concerned individuals in the coming times. The communication interception in India is only possible when it relates to public safety and public emergency. Other than that, the government might cite reasons like integrity and sovereignty of India, state security, relations with the foreign states, and public order. These are quite complex but since one can expect growth of cyber surveillance in the coming times, it is necessary to be aware of the related implications as well.
Cyber surveillance in India remains entwined in a number of legalities at this stage because individual privacy is also important. Infringing on that might be against the fundamental right of the person. Basic cyber surveillance might be needed in order to intercept the various threats against organizations. For this reason, companies depend upon the third-party service providers to fortify their cyber security. It is necessary to work as per the law while doing the needful because one is treading unchartered territories when going into the field of cyber security. The best agencies know how to balance the fine line between surveillance and infringement of people's rights.
Netrika Consulting & Investigations handles the toughest jobs for their clients and will do everything possible with focus on the target, get the desired results while remaining on the right side of the law. They follow the standards while meeting the business goals. Benefit from their services by calling them today!