Need of Cyber Surveillance in India
June 8, 2020
Posted by:

Raghav

Category:

Cyber Security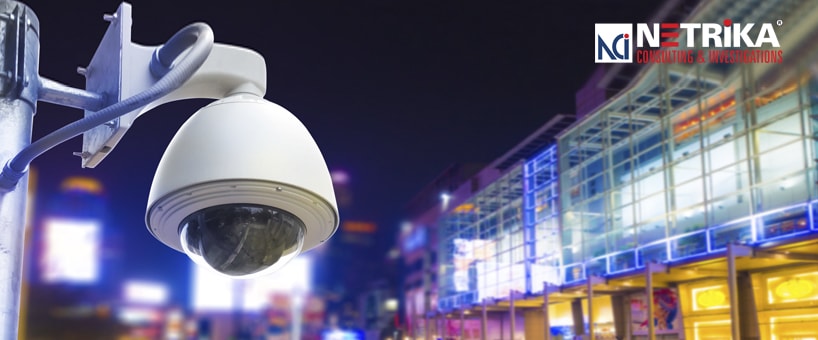 Online shopping is done popularly by people now-a-days. However, this kind of shopping people does not always do to take care of their daily needs and luxury needs. They sometimes do it to fulfill their dark hidden wishes and execute danger plans. Online shopping  using internet technology in India anywhere might involve buying or assembling certain things that will be used to cause harm to other people, institutions or and the society at large. Cyber Surveillance in India is done by Government too to check all these activities and monitor internet traffic for preventing something deadly and dangerous to happen to society and mankind.
Why Online Monitoring?
This kind of shopping people with criminal instincts do online using internet technology, because shopping publicly from stores might prevent them from accomplishing their cruel intentions. If online monitoring is not done and a check is not ensured at regular interval, then a whole terror plan might get planned and also executed and the Government will stay ignored of this.
Why is it a Threat?
It is undoubtedly a threat because these will be used to cause harm to others and do damage to property and people lives. Cyber Security Services in India conducted by Government and other agencies have revealed that many people across the country resorted to such online shopping and also propagating hate online for bringing harm to people, community and or property. Monitoring internet traffic helps in disclosing such information and also might prevent bad people from doing wrongs.
What is Cyber Forensics?
Cyber Forensics is the application of investigation and analysis technique to perform a structured investigation while maintaining a documented chain of evidence for discovering what actually happened on a computing device and who was responsible for it. Cyber Forensics Services in India will help you find out who did the wrong to you on a personal level or to your company or brand image at a professional level. Any piece of evidence spotted in digital storage media is carefully documented and verified with the original for legal proceedings.
Fraud Investigation
Fraud Investigator Company in India too uses cyber surveillance and cyber forensics techniques with the help of advanced and sophisticated technology to uncover hidden actual facts about persons or organizations.
These services become important to avail when investigating a crime done online to an individual; false rumors spread online and bad things done to taint the brand image of a company or anything criminal done to people or organizations.