Where in the company is Secret Theft most likely to take place?
June 8, 2020
Posted by:

Raghav

Category:

Investigations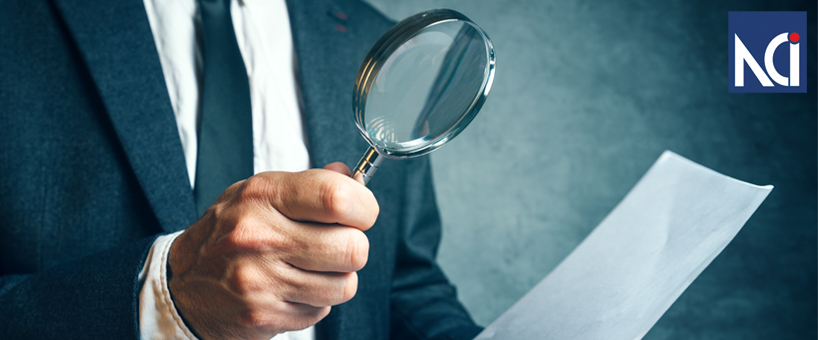 Prevention of secret theft in the workplace should be a big priority for any company. Secret theft investigations in India show that there are a few susceptible nodes where secret theft by employees in the organization is a possible likelihood. Read on to know more about this menace.
Research shows that a staggering 75% of employees carried out secret theft at some point against their employers. Secret theft also shrinks a business by as much as 42%, above shoplifting, which is at 34%. And small businesses are especially susceptible to this (at 64%). Companies on average, lose out on 7% of yearly revenues due to employee theft. And, most importantly, about 30% of businesses had to shut down because of this phenomenon.
Here are a few places here secret theft is most likely:
Outright or petty theft (also known as larceny)
Skimming (diversion of business funds)
Tampering of sales reports and checks (fraud)
Embezzlement
Misusing lists of customers and other trade secrets (intellectual property theft)
 Keep a watch on these areas:
Time theft: Employees in many instances ask their co-workers to punch in their ID's at the workplace to get payment for hours they did not actually work for. With most people using smart phones, this is a more common incident. Also using company resources like the workplace computer for social media accounts for time theft.
Stock and cash theft: An employee can enter incorrect amounts in the cash register and steal money from the company. Workplace stock can be stolen with help of garbage bags and personal bags, and in retail, employees can wear clothes on display after work hours and walk out.
Vendor theft: If the employee has the authority to set up and also manage the accounts of vendors, they could install false vendor accounts. Issuing checks to these accounts and redirecting the money to their accounts is the path they follow. With large workspaces, an employee can also install a fake account for a former co-worker.
Get in touch with Netrika Consulting, based in India, to prevent the misuse of company resources and theft.