What is Penetration Testing and why it is so Important?
June 8, 2020
Posted by:

Raghav

Category:

Information security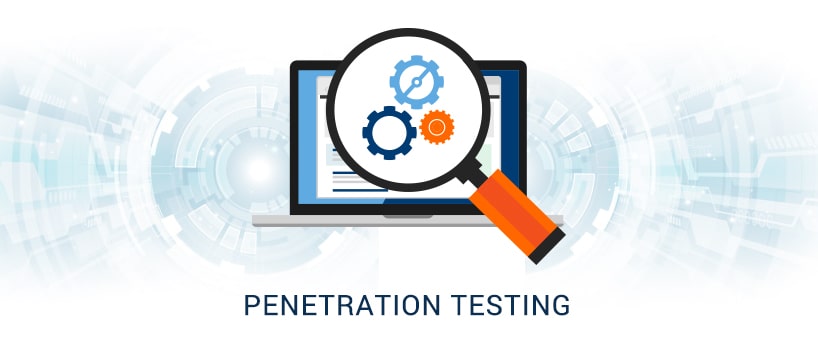 For any company to function smoothly it is imperative to have internet connectivity and computer networks. However, with these things comes the risk of hackers accessing the network or even the network being subjected to a virus attack. If the company is provided with a method to secure their information systems, it would come as a welcome relief. Penetration Testing is the name of that procedure.
There are millions of bytes of sensitive information that a company processes and stores on a regular basis. This information is crucial for the day to day workings of the company and they also have significance to the workers who access the information. Since protection of data is mandatory for any organization, to breathe easy they entrust their computer systems and network to the hands of an information security audit agency which can carry out penetration testing on behalf of the company.
The security agency performs a detailed audit of the security system present in the network and by this, they come to know of the loopholes that may be present. There are multiple points of entry in a computer network, there are multiple people who are working on the network at any given time. The link to the servers is also investigated because advanced antivirus and malware protection are not enough to secure a network.
With penetration testing the experts utilize their knowledge and try to break into the system using ethical hacking procedures. Any network, however well protected is prone to intrusion and the experts work hard to try and fins as many entry points to the network as possible. The penetration testing is a simple solution to the hostile network attacks that happen on a daily basis on umpteen companies.
The IT audit happens with the help of methods like vulnerability identification of operating system, port scanning, antivirus, web applications and other different components of the network. Once penetration testing is done, its reports are published in order to be scrutinized. This helps the organization to be aware of its vulnerabilities and to implement enhanced network security. The Penetration Testing agency outlines the expenditure involved, the nitty-gritties of security programming as well as the operational procedures that the organization should follow in the future.
Netrika is a proven leader in the field of Penetration Testing in India. It has helped numerous companies and organizations in securing their information systems and computer networks with ethical hacking and other industry approved techniques. If you employ Netrika for shoring up the defenses of your company, it will be money well spent.