Understanding the Nuances of Financial Loss Protection
June 8, 2020
Posted by:

Netrika

Category:

Risk Management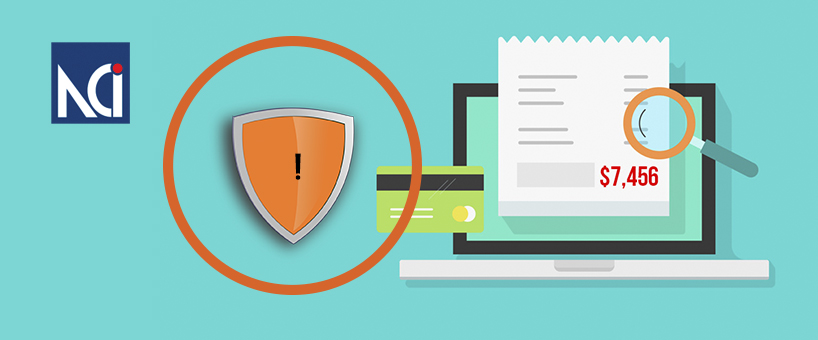 Identity theft and financial fraud are two of the most rampant types of online threats that individuals face. These lead to complete financial ruin and the chances of recovery are slim.
Here are a few basics on financial loss protection:
You should make a habit of regularly checking the statements of your credit card to pinpoint any discrepancies. You should report any irregularity immediately without waiting for a solution.
If you are not using pre-approved credit cards that arrive by mail on a regular basis, you should ensure that you destroy them. The most effective method is to cut the card in two pieces with scissors.
Old financial documents should also be subjected to the same treatment, because you would not like a stranger to get his hands on your financial details.
Email and telephone fraudsters are all over the place, and you should guard against this at all times. Do not ever reveal your personal card or account information to a stranger, especially over the telephone.
Phishing is another threat that is fast gaining notoriety. You have to be careful of email attachments and attachments sent over messaging apps, because they can leave you exposed and vulnerable to phishing attacks. Consult Netrika Consulting & Investigations which specializes in financial loss protection in Singapore if you are a resident in that country, they are experts and will set up your online defenses robustly.
Incoming mails and monthly bills should be handled with care. If you do not receive a monthly bill for a certain service for which you pay online, you should lodge a report as soon as possible.
It goes without saying that lost or stolen credit cards need to be reported to the credit card company as well as the authorities without delay.
The above steps should be adequate to shore up your defenses against any kind of financial loss due to no fault of yours. Though not foolproof, it is the least you could do.