The significance of ISMS in a modern day company
June 8, 2020
Posted by:

Raghav

Category:

Cyber Security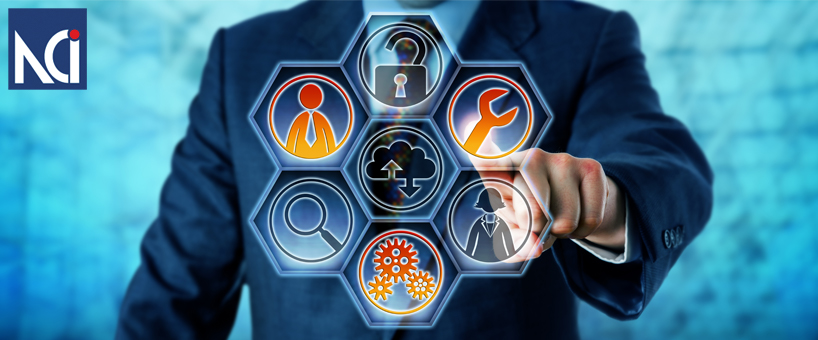 What is ISMS?
According to ISO/IEC 27000:2014, an ISMS (Information Security Management System) is "A systematic approach for establishing, implementing, operating, monitoring, reviewing, maintaining, and improving an organization's information security to achieves business objectives."
The reasons for implementing ISMS
It takes into account IT systems, people and processes, in recognition of the fact that information security is not confined to antivirus software, it also relies on the effectiveness of the various organizational processes along with the people entrusted with the management of these processes who follow them.
Your electronic and physical security efforts will be coordinated in a coherent, consistent and cost effective manner.
You will have a systematic approach towards managing risks and will be in a good position to make sound decisions on security investments.
ISMS can be integrated along with other management systems standards, and this guarantees a well-judged approach to governance in the corporate sector.
Much better work practices are created and this will help to support the goals of the business, because it asserts processes and roles that have to be endowed with attributes and also adhered to.
ISMS will require ongoing maintenance and also continued improvement. This makes sure that all policy and procedure adhered to and updated, resulting in the protection of sensitive information.
A lot of credibility is earned from, clients, partner organizations as well as the staff. It I an active demonstration of due diligence.
Compliance with governmental corporate requirements is assured.
ISMS has methods that can be formally tested, and also certified against ISO 27001, which delivers additional credibility and benefits like accreditation, assurance from customers, and it also lends a competitive advantage.
ISMS is not restricted to large companies and organizations alone. It can be used to advantage in small businesses as well. It is recommended that ISMS be implemented in any business, regardless of the size of the business. The only place where the size of the business is significant is in the overall interpretation and the extent to which the recommendations as given in the standard are actually implemented. So as we can see, it is only a factor of scale.

Conclusion
Netrika Consulting is actively involved in maintenance and improvement of the ISMS and also in monitoring and the review of ISMS. A risk based approach ensures that the particular vulnerabilities of a company or business are addressed.