The Importance of Vulnerability Testing and Its Significance
June 8, 2020
Posted by:

Netrika

Category:

Risk Management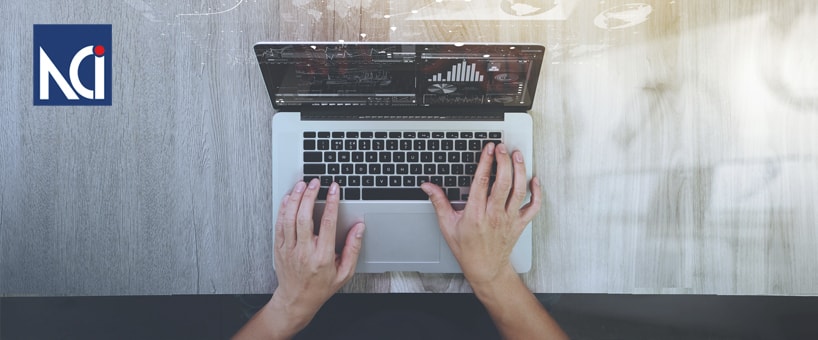 We have all come across the words 'vulnerability and vulnerability testing'. Computer systems and networks are especially prone to this testing method and it has many advantages for the company in question.
What is vulnerability testing?
It is the process through which all computers, systems and communication items are tested. The purpose of testing is to ensure that identification, measurement of threats and analysis of possible vulnerabilities takes place. Vulnerability testing also provides the owner of the company with a detailed report on their findings along with measures to stop repetition of events.
Importance of vulnerability testing
It is a fact that a single solution or software on one particular network does next to nothing in terms of increasing vulnerabilities. However there are quite a few myths, some not funny that experts have to grin and bear with. As an example, lots of business owners assume that simple firewalls and intrusion detection software is enough to solve the problem. However security holes do pop up regularly and they need to be plugged at once.

When does vulnerability testing become important?
This process helps the security systems to work properly and ensure that various systems are in sync with each other to provide the best possible defense of the network. Each security solution has its own defense mechanism, and together, these systems can create a very robust protection against unwanted visitors or software.
Some reasons for the importance of vulnerability testing
Besides getting to know the loopholes and also assessing solutions vulnerability testing determine a wide range of solutions to the network. Comprehensive views of the system, services and devices that may cause breaches are presented. The vulnerabilities are presented according to priority. Feasible solutions can also be drawn up with this type of testing.
Overall importance and its remedies:
Vulnerability testing is very comprehensive and provides an all- round view of the network and connected devices. Misconfigurations and breaches in policy are easily brought to the surface with this testing. The services, registry, wireless networks, Net BIOS, are all examined carefully. Remedies are a security measure and are often called secondary screening. It is a follow up action preceded by the vulnerability assessment.
Netrika is a renowned company that prides itself on prompt and professional services, the team of testers is highly trained and experts at their jobs. If you choose to hire their services, be careful while reading the final presented document, because this company leaves no stone unturned.