The importance of IT Security Services for a company or business
June 8, 2020
Posted by:

Netrika

Category:

Cyber Security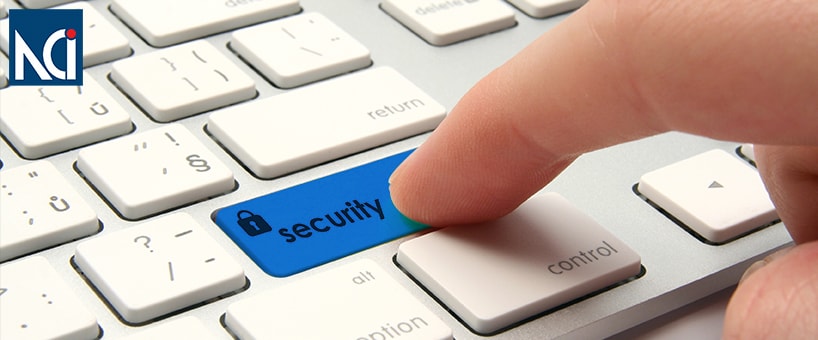 The network strength and security of the systems in a company or business are of great importance. In spite of this, a lot of businesses do not bother with this and take their chances. It is a foolish decision because of the sheer number of cyber- attacks that take place with regularity, and the high intelligence of hackers with harmful intentions. The exposures of valuable customer details can spell doom for any organization and it is absolutely essential to avail of IT security services.
Security risks are present from both outside as well as inside the company. They have the potential to bring a business down to its knees, from which they can never fully recover. Add to it the prospects of shareholding devaluation and lost credibility, and it makes for a very sorry picture. In recent years, the definition of security and network systems has undergone a sea change, and no company can afford to sit back on its laurels, waiting for a crime to happen.
Business owners install protective measures like anti-viruses, firewalls and IPS; these security tools are not enough to safeguard company interests. A lot of companies do not have the time to devote to security assessment, and this is where 24/7 security team from a third party are useful.
The following tasks are routinely done in the course of IT Security Services in India;
Mitigation of risks in order to nip a security problem in the bud. Mitigation enables a company to avoid a full scale emergency situation that would take a lot of time to correct.
There will be round the clock monitoring with enhanced network visibility.
Improved network performances and uptimes ensure that the business in question can concentrate on ramping up their effectiveness.
IT security services offer IT resources to many strategic projects.
The network management is toned down and simplified in order for the owner and employees to direct their time and resources to other activities in order to improve productivity.
Network maintenance costs will be reduced, and this will result in large amount of savings in the long run.
IT security teams employ a hands-on approach to security issues, something that a business owner cannot do.
Netrika Consulting India has skilled employees who are up to date with all the latest in technology in order to move forward with confidence while conducting the IT Security Assessment. By exposing the flaws in the security system, they help the business owner to avoid future risks and problems.