The Importance of choosing a good VAPT team
June 8, 2020
Posted by:

Netrika

Category:

Risk Management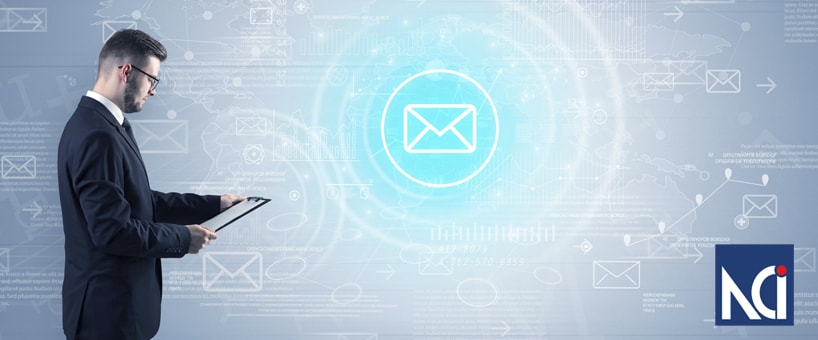 In the day and age that we live in, cyber- attacks on company networks is a frightening reality. If you find your site compromised, it would lead to breach of data policies, including potential lawsuits from clients who have had their personal details on your network. This is especially true of industries like online service providers, E commerce, banking as well as finance, insurance and IT consultancies.
Hackers who are determined possess a high level of skill which makes it relatively easy for them to breach an organization's personal network. Here in lies the necessity for adequate testing and implementation of state of the art protective measures. This issue has two basic parts; the first is analysis of the IT vulnerabilities, the network, servers, authentication processes and so on. The other part is called penetration testing where third-Party professionals, with your consent, try their best to break into your network, so that possible future breach points can be identified and shored up.
Now, a business owner is not expected to have in-depth knowledge of how networks function and the in-house IT people are not well versed enough to conduct VAPT (Vulnerability Assessment and Penetration Testing). The best possible way to conduct this operation is definitely with a third party company which specializes in VAPT and has all the up-to-date knowhow to stretch your online defenses to the maximum. It takes sophisticated knowledge to do this, and employing such a team on the regular payroll is hardly cost-effective for you.
You should go about hiring a VAPT team by looking at the 3P's.Tthese are people, processes, and portfolio. Ask basic questions of them like what skills they have, what are their certifications, relevance of certifications to your situation, and last but not the least, how experienced they are. You also need to examine the processes they have in place to determine how useful they would be in your company setup.
The proof of the pudding is definitely in the eating, and Netrika has been proving themselves time and again as the leaders in VAPT and other cyber issues. They will get all the information in one place, then define the scope and create a threat profile, use manual as well as automated processes to scan for vulnerabilities and also try to exploit those vulnerabilities. Only after they are finished will they prepare a security report which has the recommendations you need to ensure that you have a breach-proof network system.