The importance and reasons of an IT security Audit
June 8, 2020
Posted by:

Netrika

Category:

Cyber Security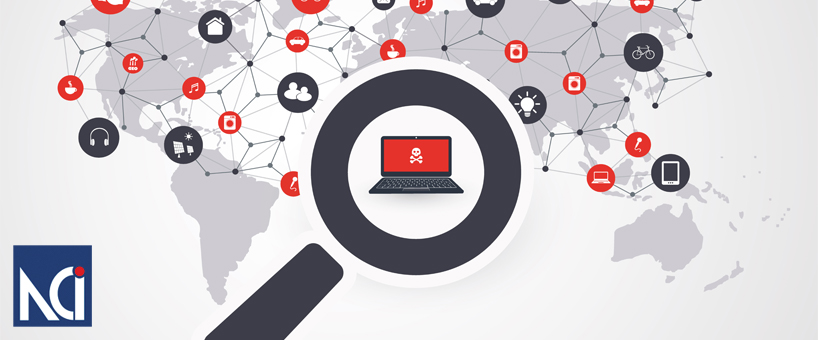 A chain is as strong as its weakest link. And in an organization, especially in the Information technology arena, security is paramount. An IT security audit goes a long way in ensuring the owners of the company as well as the stakeholders that all is well on board.
An IT security audit comprises both the checking of the physical and the virtual data security. Physical accesses to data, the person who accesses the data and does he do it in the right way, as well as a thorough checking of virtual data is what Netrika does for its customers around the world.
Some of the following things are taken into account;
A general assessment (personnel, fire protection and burglar alarms)
Data Access control
User Authentication System
Storage Media Control
Data Folder Structure/Control
Data Leak Protection
Firewall Setup
Intranet/Internet/ E-mail security
Anti Spyware setup, Anti-virus setup and Anti-spam setup
Software security
Network Security
Software Patch Management
Vulnerability Assessment
Other details regarding securities which are not included above are done with the complicit agreement of the stakeholders of the company on a case-by case basis. The information as well as the data which is gathered forms the basis of the security audit. The security audit team is highly trained to spot weaknesses in the system and offer recommendations when needed. The team also performs an As-Is analysis of security environment and then successfully maps it to the company's business process, goals and objectives.
The findings of the IT security Audit are especially important in the present day scenario, where ransom ware, phishing, and fraud are making news on a daily basis all around the globe. There are plenty of intelligent and malicious human beings out there who make it their business to probe the security network of an organization in order to exploit it for their financial benefit or to damage the credibility of the organization.
Conclusion
The IT security audit identifies the potential weaknesses in the organizations network, vulnerabilities are also discussed and solutions given in order to put things right. Ideally an IT security audit should be done once every six months, and if not at least on a yearly basis. This is because of the evolving nature of technology which is both an advantage as well as a disadvantage for companies. IT security audits by Netrika also recommend solutions that are industry specific and tailor made for the organization.