Some essential IT security tips for your organization
June 8, 2020
Posted by:

Raghav

Category:

Cyber Security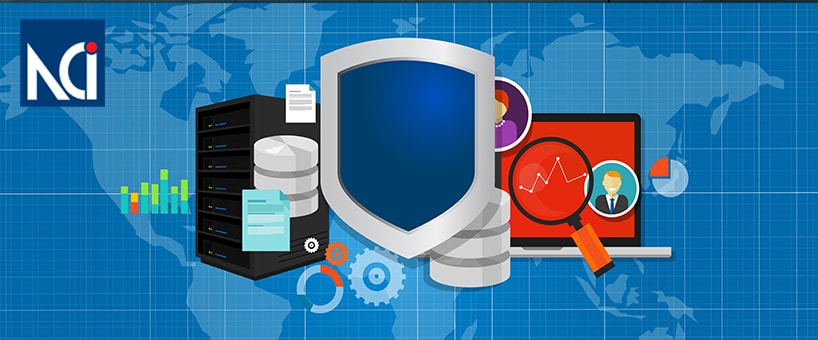 With each passing day, online threats to a web- based company keep increasing. In light of this, the staff of the company needs to have some training on essential IT security practices.
Let us take a look at some of the basic ones.
Acceptable User Policy: this policy specifically tells the employees as to what is permitted and what is prohibited in order to protect corporate systems from unnecessary risk. Resources like e-mail, social media, web browsing, downloads and computer security should be given the once over.
Confidential Data Policy: This policy will pick out examples of data that your particular business finds confidential, and you should be clear about the manner in which such data is handled and processed. Things like regular file backups are to be discussed.
E-mail Policy: Even though e-mail is a very convenient way of communication within the organization, the written records, unless purged at regular intervals, will turn out to be a security liability. Have a consistent e-mail policy that is tailor made for your organization.
Telecommunicating and BYOD policy: BYOD stands for Bring Your Own Device and this policy includes personal cell phones, including permissible network access as to connect to data of the company. While a benefit in a lot of cases, the staff should also be aware of the high risk that cell phones pose for the security of the network.
Guest access and wireless security: Any possible access that an employee performs on the computer network should be according to very strict guidelines in order to mitigate risks. If you have clients visiting, you could, if you want, constrict the access they have to only outbound internet to ensure no breaches occur.
Incident response Policy: the employees need to know what the plan is in the case of a cyber- attack on the company network. They should be drilled in the proper procedures so they can respond effectively to cut down on data loss. Lost/stolen laptops, phishing attacks, malware and virus attacks are possible scenarios.
Network Security Policy: the It security plan must have specific technical guidelines of operation. There should be rules in place to service, install, test and replace all company hardware. This policy also includes storage and password creation, cloud backups, networked hardware and password creation.
Netrika has professionals in its employ who are experts in imparting training regarding company IT security measures. They are flexible enough to specialize the training according to the way you want it, and needless to say, the training is very thorough, leaving no room for mistakes.