Protection against Clear and Present Danger with Cyber Security Services in India
June 8, 2020
Posted by:

Raghav

Category:

Cyber Security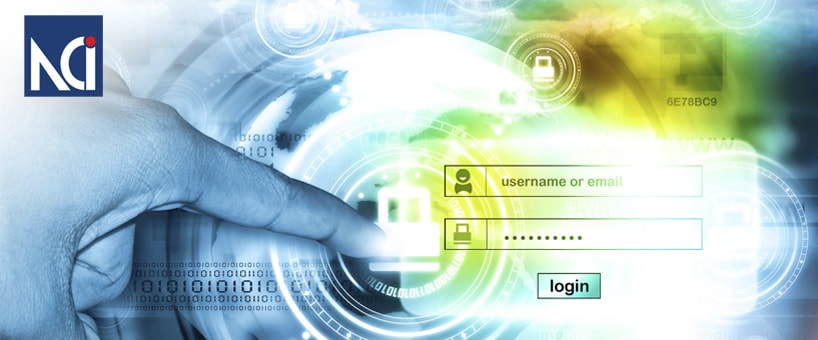 Business insiders consider the year 2017 as that of ransom ware when NotPetya and WannaCry changed the security landscape globally. The havoc perpetrated by the attack went beyond paltry demands for ransom. Hospitals started turning away the patients and production lines stopped. It opened the eyes towards in the new age of cyber attack and the importance of cyber security services in India. This clear and present danger is all set to reach further inside real world and only the most effective cyber security solutions can ward off the attack. Networks are becoming increasingly complex so the information technology team have to deal with a huge data amounts. They have to analyse, contextualise, and act upon these.
Sadly, the number of the skilled workers in-house for managing such issues is decreasing by today. For this reason, it is necessary to rely upon the professionals proficient in cyber security aspects. There is ongoing development in solutions for analytical integrated workflows. These deliver an actionable intelligence for security practitioners with focus upon vulnerabilities that pose imminent threat. Along with the expertise of third parties, effective tools become available. This facilitates actions and help track the workflow that ensures the required tasks reach completion.
Netrika Consulting and Investigations have been working with the best companies to ward off cyber attacks by providing top-of-the-line cyber security services in India. They have the leading cyber experts to identify the threats and provide immediate solutions so that the vital company data and information remains secure at all times.
Call them to get started!