Employment Checks with Due Diligence in India
June 8, 2020
Posted by:

Raghav

Category:

Due Diligence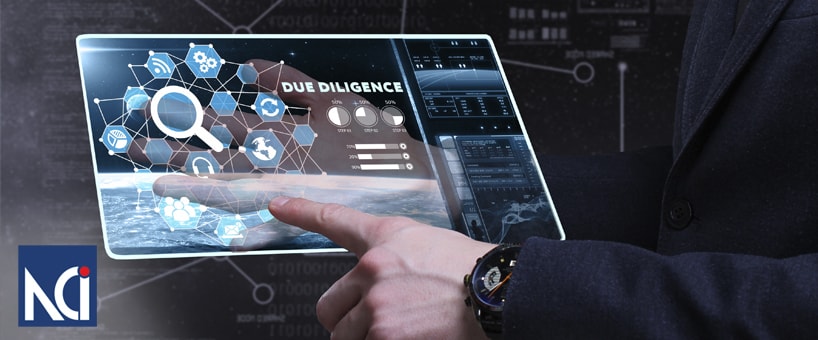 Employers can make a great environment for a talent to thrive and outreach the inherent potential. However, it is not possible to achieve anything when an employee starts with deception on the career path. This happens and with increasing regularities these days. Fraudsters are everywhere so when the employer wants to find the best people to take the company forward they depend on background check services. The service providers do their work with due diligence in India making sure that only the genuine people get inside the organization.
Almost everyone needs thorough background checks:
Employees going through promotions
Employees undergoing job duty changes
During department transfer
Intermittent workers
New hires
Interns
Temporary workforce
Due diligence in India is a big requirement when it comes to checking the prospective employees because it is easy to oversee the discrepancies in the provided information and the facts. The service providers tend to have a foolproof method in place to ensure error-free results. An experience in the matter along with proper networking with the right agencies facilitates thorough verification of the candidates. As per the statistics one out of every ten prospective employees are lying in their resume so only due diligence in India during background checks seems like the solution.
Netrika Consulting & Investigations has been in the business too long and they never leave any loopholes when it comes to checking the background of employees for their esteemed clients. You can contact them to take away the worry from the process.