7 Most Important Things for Information Security Training Program!
June 8, 2020
Posted by:

Raghav

Category:

Information security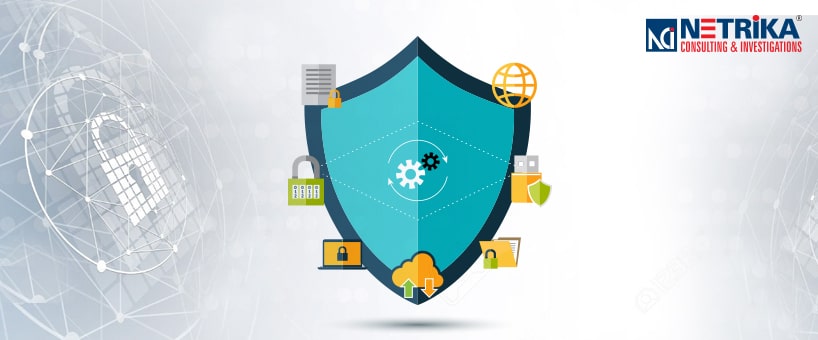 We are living in a world where every second person we meet uses internet for some of the other reasons. With such widespread use of internet in almost every sphere of life, breach of security and confidential information is unavoidable. In order to prevent integrity, confidentiality and availability of information to any ambiguous source it is important to apply administrative, physical and technical control. And this process of applying control in any government or private organisation is known as Information security.
In order to achieve security of information to its maximum possible extent, many companies conduct information security training programs. Both IT and non IT staff of the company are expected to participate in such programs to ensure there is not breach of security of companies as well as client's data.
7 Most Important Things before Enrolling for Information Security Training Program!
Now if you are someone who is applying for such training programs then there are certain things which you should know beforehand. Some of them have been discussed below.
1. The first and foremost thing is, why do you need information security? If you are someone who have confidential information to be protected and that information should be accurately available at the time of need, then you and your company definitely needs information security training in India.
2. Second thing is, who is responsible for information security in the company. Everyone working in the company is responsible for information security. If we start from top to bottom, then commitment of senior management for security of information encourages team leaders and other employees for the same.
3. Third important thing is, when is the right time to address the problem of information security? It is important to understand that information security in India is not an IT, accounting or a HR issue. It is a business issue which should be addressed now as a first priority.
4. Fourth thing to be kept in mind is, where to apply information security in business? If we remember the definition of information security, then it is administrative, physical and technical control to protect confidentiality, integrity and availability of information. It has to be applied on a business as a whole. Weakness of any one part of the program can put success of the entire program at stake.
5. Your mission in the information security training program should be to make every database base transaction simple, safe and secured.
6. It is important to keep in mind that through this information security training you have to create a program which safeguards your interest and critical data from both online and offline threats.
7. You should also keep in mind that one aim of information security training you will need to gain expertise of creating cutting edge internet security solutions for unprecedented levels of smoothness and productivity in the company.
Netrika.in is leading risk and integrity Management Company in Gurgaon (India). Netrika has the ability to understand and help mould legal strategies involving ESI (Electronically Stored Information) supported by state-of-art labs.